John Sonmez is a respected member of the developer community. He's been blogging and podcasting about best practices and self-improvement for years. Today he is launching a training package that teaches other developers how to market themselves to make the most of their skills and move their careers forward.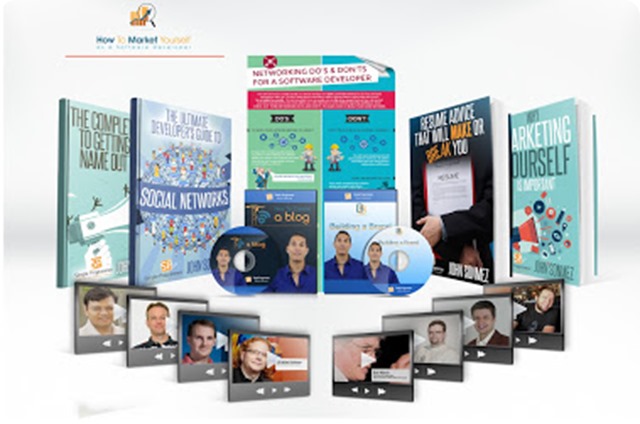 Stop wasting valuable time when you could be making more money with the skills you already have.
You can get all of the details on his site here: Buy Now!
If you decide to purchase the package, be sure to use code 'morningdew' to get $100 off the price. It's a great discount for a really valuable package.